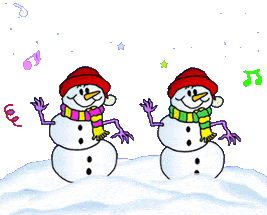 Due to the approaching winter storm, Freestyle Dance Academy will be CLOSED for all dance classes on Saturday, January 23rd, 2016. This includes all Freestyle Dance Academy dance classes, as well as Diwakar Performing Arts programming.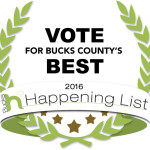 While you're stuck inside on the couch, take a moment to help Freestyle Dance Academy reach #1 for Best Dance Studio in Bucks County, PA!
This closing also includes Friday night's Open Studio. Dance classes will resume, as regularly scheduled, on Monday, January 25th, 2016. Be sure to follow Freestyle Dance Academy on Facebook for weather updates & schedule changes, as well as checking your e-mail inbox.
76ers Dancers, please check your inbox throughout Saturday for updates on Sunday's rehearsal.
Freestyle Dance Academy on Instagram.