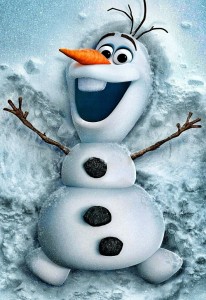 Due to the approaching snowstorm, Freestyle Dance Academy will be CLOSED Monday, January 26th, 2015. Dance classes will be made up on a later date. Regularly scheduled dance classes will resume on Tuesday, unless otherwise noted. Stay warm & safe everyone!
For updates on Freestyle Dance Academy schedule changes, follow FDA on Facebook.
For more information, feel free to e-mail the studio.